Emma Watson confirms 'Deathly Hallows: Part 2' reshoots currently taking place
22 December 2010 at 13:47 GMT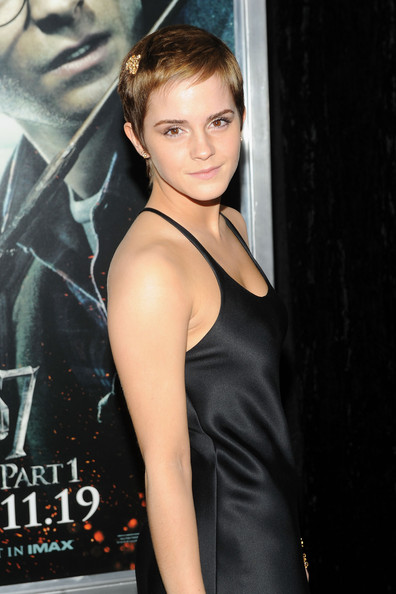 Last month we reported that the cast of Harry Potter and the Deathly Hallows: Part 2 would be reshooting the King's Cross epilogue sequence at Leavesden Studios over Christmas.
The original shoot took place at King's Cross earlier this year, though both cast and crew felt the shoot was rushed. Emma Watson, who plays Hermione Granger, noted that, "we only had two days to shoot it and we needed so much more time than that".
Watson updated her Facebook page this week letting fans know that she's, "currently at Leavesden filming reshoots with Dan [Radcliffe] and Rupert [Grint]. Feels strange to be back!". Exciting!
On an unrelated note, today marks Harry Potter Fan Zone's (lucky) seventh anniversary!
Comments
Click here for an RSS feed of this comments page.