Ciarán Hinds on Aberforth Dumbledore's role in 'Deathly Hallows: Part 2'
6 January 2011 at 01:04 GMT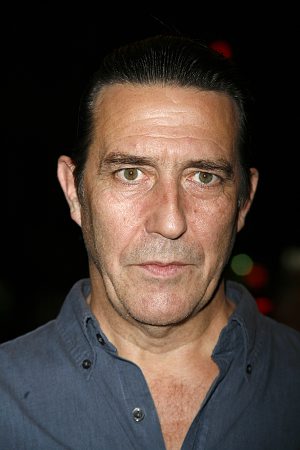 Aberforth Dumbeldore's part in Harry Potter and the Deathly Hallows: Part 2 will be a "blink-and-you'll-miss-it" role according to actor Ciarán Hinds.
Hinds has revealed that his role in the film, "[was] a four-page exposition scene about Albus Dumbledore's childhood and how he's not all he said he was".
Of Dan Radcliffe, Hines says, "He's very good, but he will get better and better. He's very committed to it, and although he's not a bustling figure, he's a very thoughtful and thorough professional."
Deathly Hallows: Part 2 hits cinemas in July.
Comments
Click here for an RSS feed of this comments page.