Between 2001 and 2011, Warner Bros. released a plethora of magical movie posters to promote the eight Harry Potter films. Since 2016, that tradition has continued as the Fantastic Beasts prequel films continue to expand J.K. Rowling's Wizarding World. Explore all the movie posters released to promote the 'Potter' films below.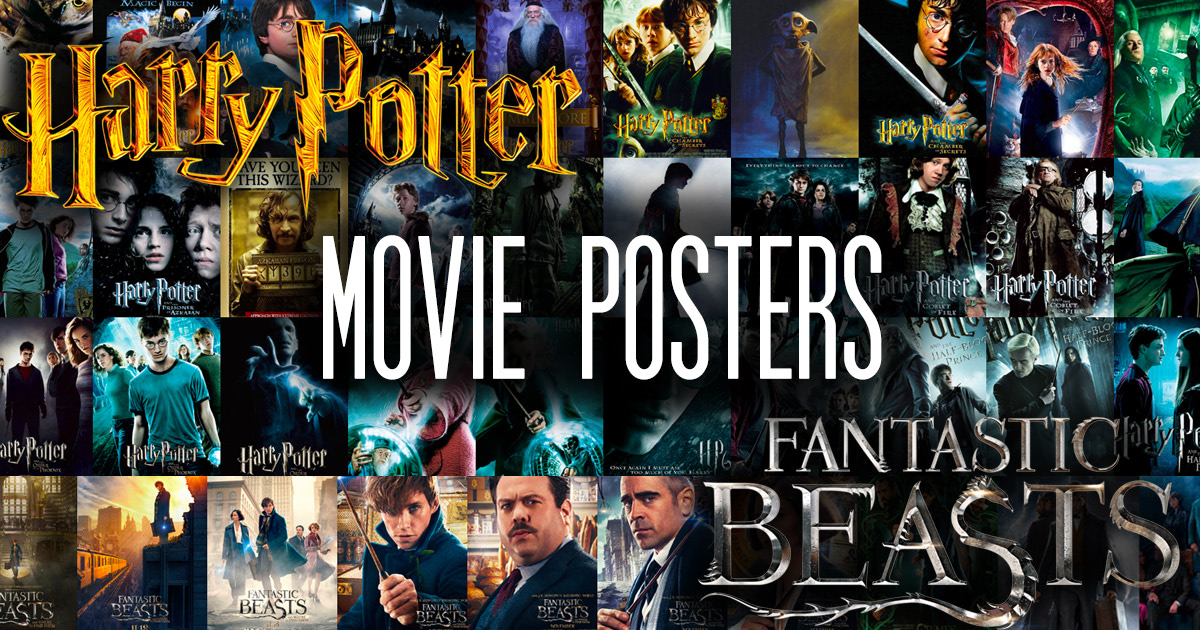 The eight Harry Potter films were released between 2001 and 2011.
Explore all Harry Potter movie posters →
Two of five Fantastic Beasts films have been released since 2016.