Want to go to the 'Fantastic Beasts and Where to Find Them' premiere in New York or London?
31 October 2016 at 05:12 GMT
Back in 2011, we wrote a post about the premiere events for Harry Potter and the Deathly Hallows: Part 2. It outlined a bunch of details about the two premieres (in New York and London), and included a roundup of competitions fans could enter to win tickets.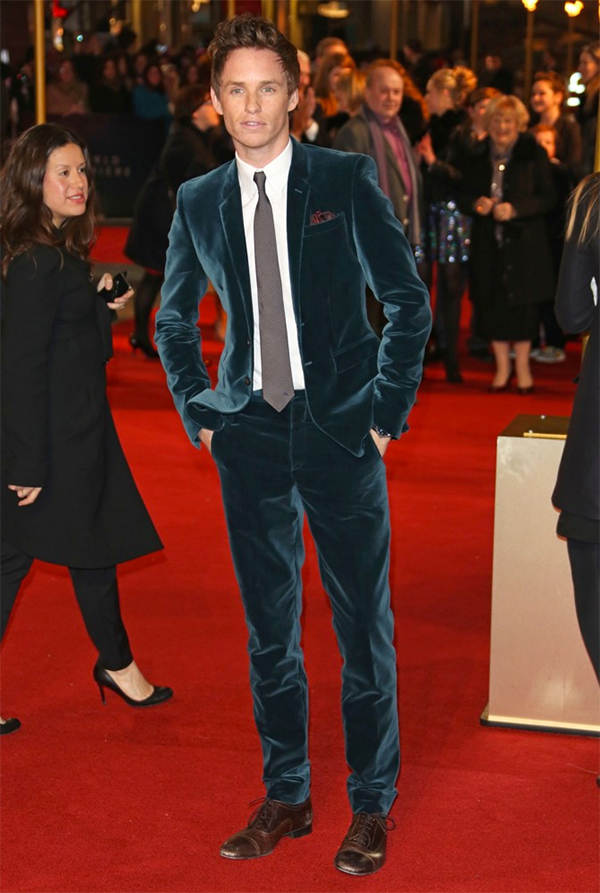 The release of Fantastic Beasts and Where to Find Them is just around the corner, and we're once again going to summarise the ways you can win tickets and walk the red carpet. Read on to find out more.
Where will they be held?
The world premiere will take place in New York City on Thursday 10 November 2016 at Alice Tully Hall, Lincoln Center, and the London premiere will take place on Tuesday 15 November 2016 in Leicester Square.
Which stars will be going?
At the New York world premiere, Eddie Redmayne (Newt), Katherine Waterston (Tina), Dan Fogler (Jacob), Alison Sudol (Queenie), Ezra Miller (Credence), Jon Voight (Henry Shaw), Carmen Ejogo (Seraphina), Ron Perlman (Gnarlack), Zoë Kravitz. and Faith Wood Blagrove (Modesty), director David Yates, composer James Newton Howard and other crew will be in attendance.
Is it free to turn up and watch the stars?
Yes! It's completely free to turn up and watch the stars arrive. You'll need to get there fairly early to get close to the barriers (we've heard stories of super keen fans camping out days in advance) to have a chance of obtaining autographs and photos.
Check out some of our photos from the Los Angeles premiere of Order of the Phoenix in 2007 and the London premiere of Deathly Hallows: Part 1 in 2010 to get an idea of how things will look on the day.
How can I walk the red carpet and attend the premiere screening?
Warner Bros. invite cast and crew, special guests and members of the press to see the premiere screening. Don't fret however, there are always competitions run in the months leading up to the premiere event allowing fans the chance to win tickets.
We'll collect links to as many of these competitions as we can find and outline them for you below:
Want more?

We'll be updating this post as we hear more information about the premiere events and receive any info about competitions, so bookmark this page and check back regularly!
Also, we'll be sure to let you know of any updates to the page via Twitter (we're @hpfz), so be sure to follow us for the latest info and competition news.
Click here for an RSS feed of this comments page.