Job Opportunities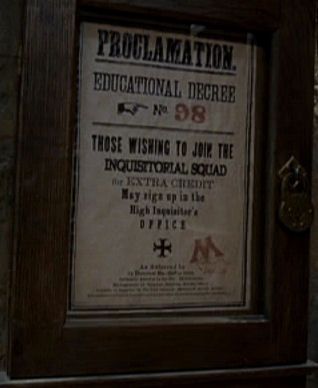 Why work at Harry Potter Fan Zone?
Since its inception in December 2003, Harry Potter Fan Zone (HPFZ) has grown to become one of the largest and most respected Harry Potter fan sites online.
Working at HPFZ is a great opportunity for anyone – especially Potter fans – to explore and refine their skills in fields such as journalism, multimedia, web development, and graphic design.
A job at HPFZ will give you the opportunity to work alongside an "impressively young staff", as J.K. Rowling herself once put it, to entertain an incredibly large fan base. If you're up for the challenge, we'd love to hear from you!
Current Job Openings:
Click on a job to learn more about it and how you can apply.
Please note that all jobs are on a volunteer basis.