Why 'Half-Blood Prince' was moved up two days
15 April 2009 at 19:50 GMT

According to the Associated Press, Warner Bros. head of distribution's Dan Fellman reports that the release date for Harry Potter and the Half-Blood Prince was moved to July 15th from July 17th in the US and UK because: "Every day the kids are out of school in summer is just like an extra Saturday."
How very true!
Happy birthday, Emma Thompson and Emma Watson!
14 April 2009 at 22:52 GMT


Today, both Emma Thompson ("Professor Trelawney") and Emma Watson ("Hermione Granger") celebrate their birthdays. The very best wishes to them!
'Half-Blood Prince' release date moved up to July 15th
14 April 2009 at 20:50 GMT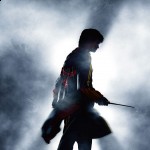 Warner Bros. has confirmed that Harry Potter and the Half-Blood Prince will now be released two days early, on July 15th, in the United States and the United Kingdom. If you guys remember, Order of the Phoenix was also released two days early in 2007.
Jason Isaacs updates on his island vacation
13 April 2009 at 00:47 GMT
Jason Isaacs (Lucius Malfoy in the Harry Potter films) visited the island of Mauritis for vacation. He posted about his amazing experience on the Daily Mail.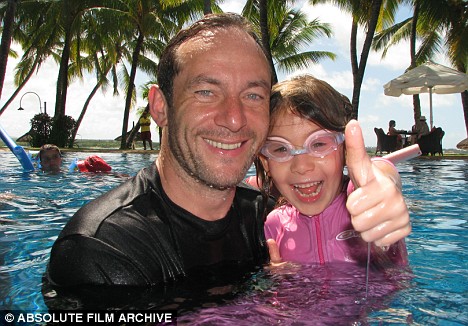 Harry Potter at the piano – new 'Half-Blood Prince' photo
11 April 2009 at 18:31 GMT
Thanks to Scar Potter, we now have a new and very interesting photo of Daniel Radcliffe and Jim Broadbent, where Daniel, as Harry Potter, is playing the piano… possibly a talent he perfected during his time on Broadway?