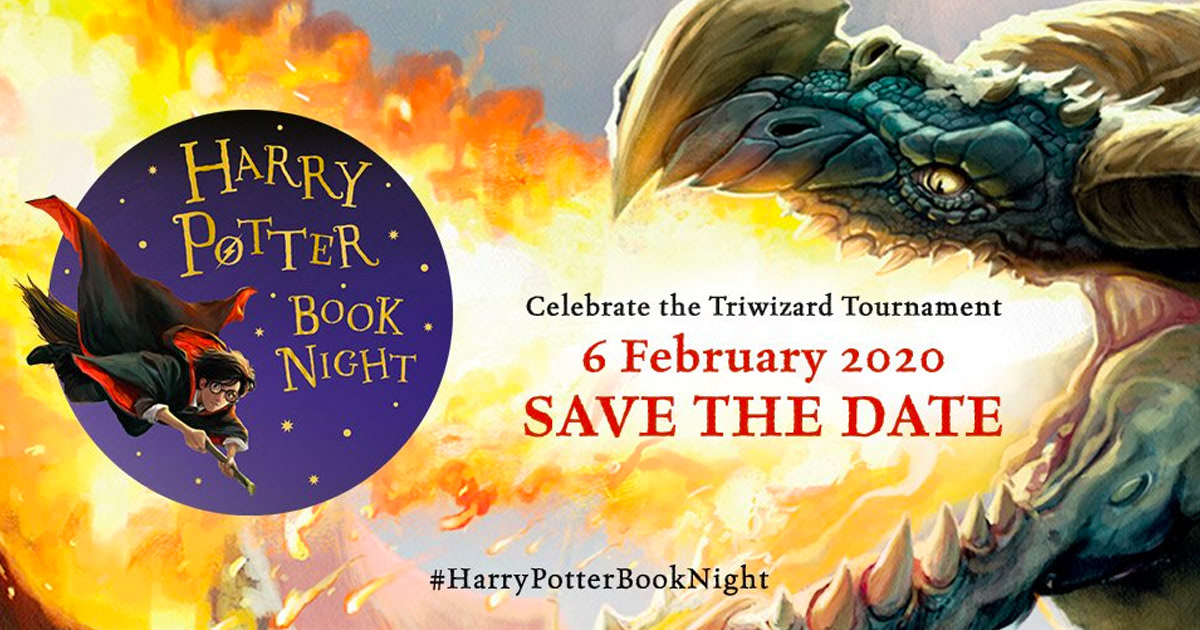 Bloomsbury have announced that Goblet of Fire's iconic Triwizard Tournament will be the backdrop for next year's Harry Potter Book Night. The annual event will take place on Thursday 6 February 2020 and gives readers the chance to celebrate and discover the magic of the 'Potter' series.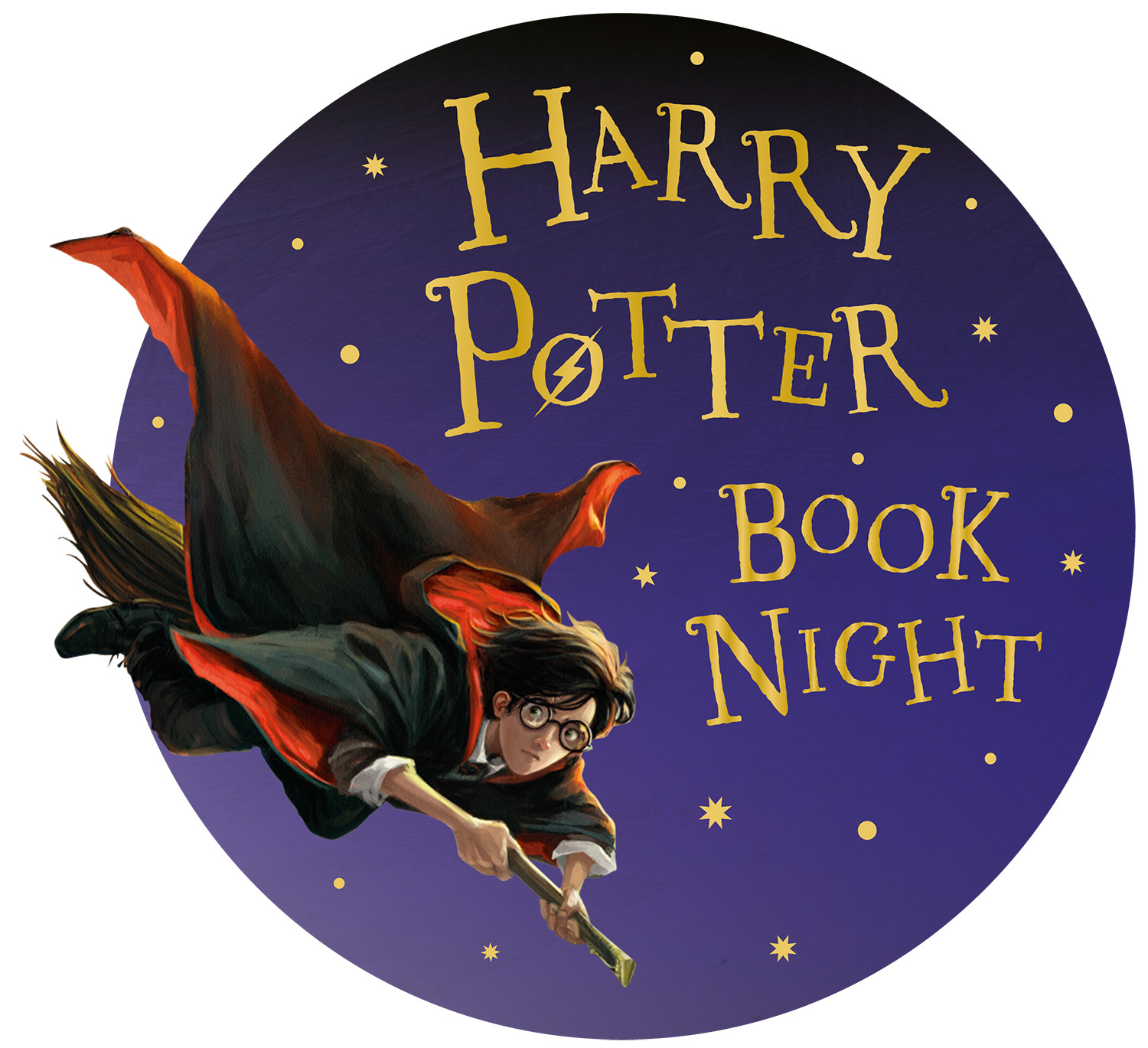 The Harry Potter Book Night concept began in 2014 and encourages schools, shops, libraries and groups of friends to host co-ordinated 'Potter'-themed parties that celebrate the seven books and introduce the stories to new generations of readers. Each year is themed around a different location or scene from the books.
You can can register an event over at Bloomsbury's website, and check out a map of events happening on the day. If you register an event before 15 November you'll have the opportunity to receive a printed media kit including posters and stickers, and a digital media kit will be made available after that date. Those media items will include materials and activity ideas themed around the magical wizarding tournament.
Thinking of planning an event for next year? Check out the #HarryPotterBookNight hashtag on social media for inspiration.