An illustrated version of Quidditch Through the Ages, J.K. Rowling's fictional Hogwarts textbook, will be published on 1 October 2020. The release follows the successful publication of four Harry Potter illustrated editions, as well as illustrated versions of both Fantastic Beasts and Where to Find Them and The Tales of Beedle the Bard.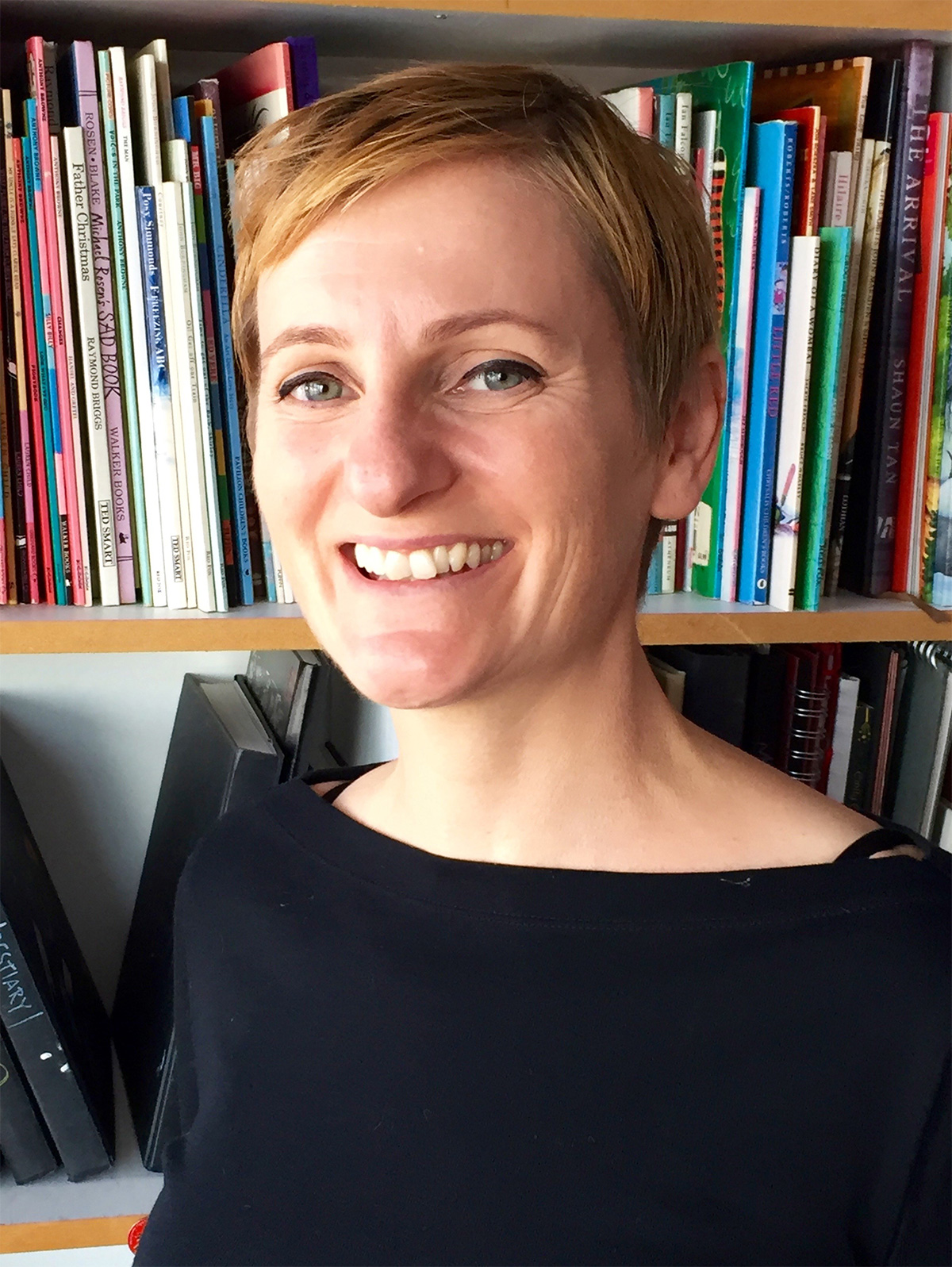 Two-time Kate Greenaway Medal award winning artist Emily Gravett will bring the book to life with 'a deft combination of her signature pencil style, colour illustration, handmade realia and ingenious digital techniques.'
On designing the textbook, Gravett said:
'I am over the moon to be illustrating Quidditch Through the Ages. I never in my wildest dreams imagined that I would ever be asked to illustrate anything from the Potter world, but from the minute I sat down at my desk and started jotting down ideas I realised I may have landed myself my dream job. I am waking up each day excited to get to work.'
Quidditch Through the Ages was first published in 2001 alongside Fantastic Beasts and Where to Find Them. Since then, both textbooks have been republished numerous times with different jacket artwork. Like the original publication, this illustrated version will be sold in aid of Comic Relief, as well as J.K Rowling's Lumos Foundation charity.