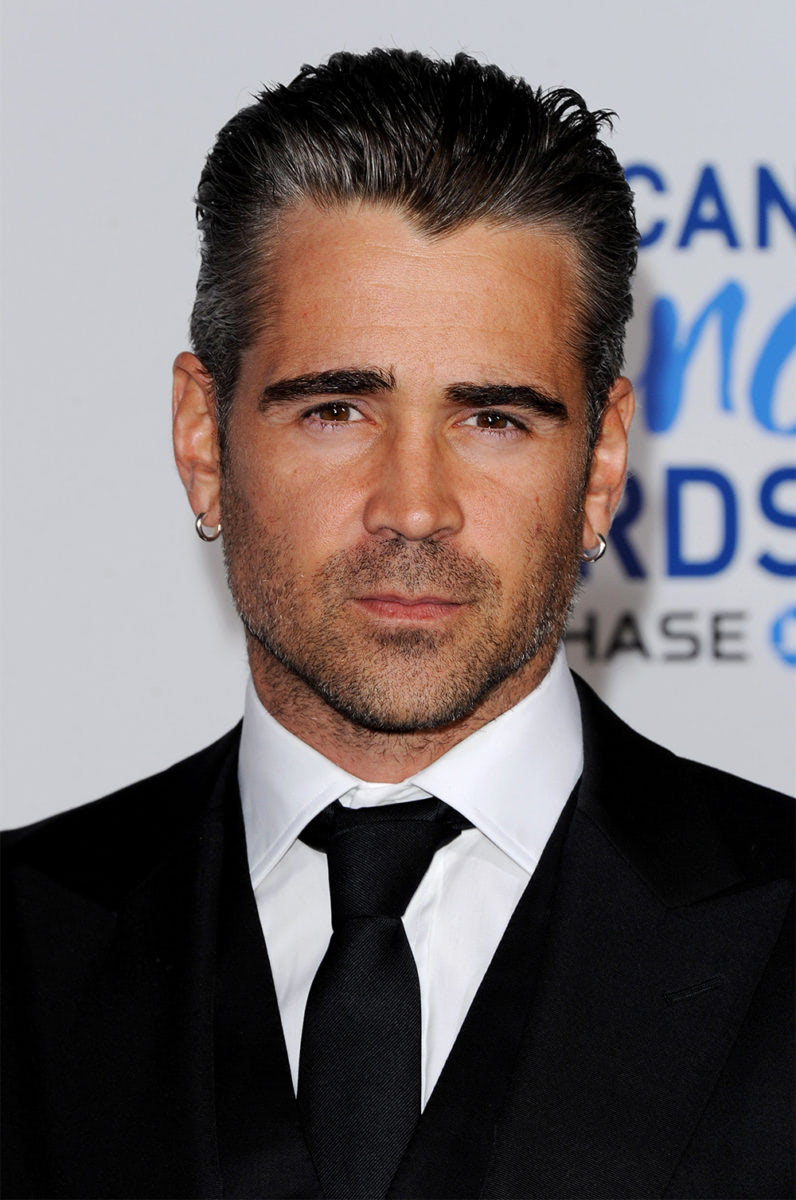 Irish actor Colin Farrell will play a wizard named Graves in the upcoming Fantastic Beasts and Where to Find Them film. According to the report, Graves is "a wizard that Newt Scamander [played by Eddie Redmayne] meets in New York."
Farrell has starred in films such as In Bruges (2008), alongside 'Potter' alumni Brendan Gleeson (Mad-Eye Moody), Ralph Fiennes (Lord Voldemort) and Clémence Poésy (Fleur Delacour), Seven Psychopaths (2012) and Saving Mr. Banks (2013). He's currently appearing in the second season of HBO's True Detective.
In other Fantastic Beasts casting news, CBBC Newsround is reporting that 10-year-old Faith Wood-Blagrove has been chosen to play the character of Modesty. Open auditions for that character were held last month.
Fantastic Beasts and Where to Find Them will be released in November next year. It will be directed by David Yates with a screenplay by Rowling, and stars Eddie Redmayne (Newt), Katherine Waterston (Tina), Alison Sudol (Queenie) and Dan Fogler (Jacob).