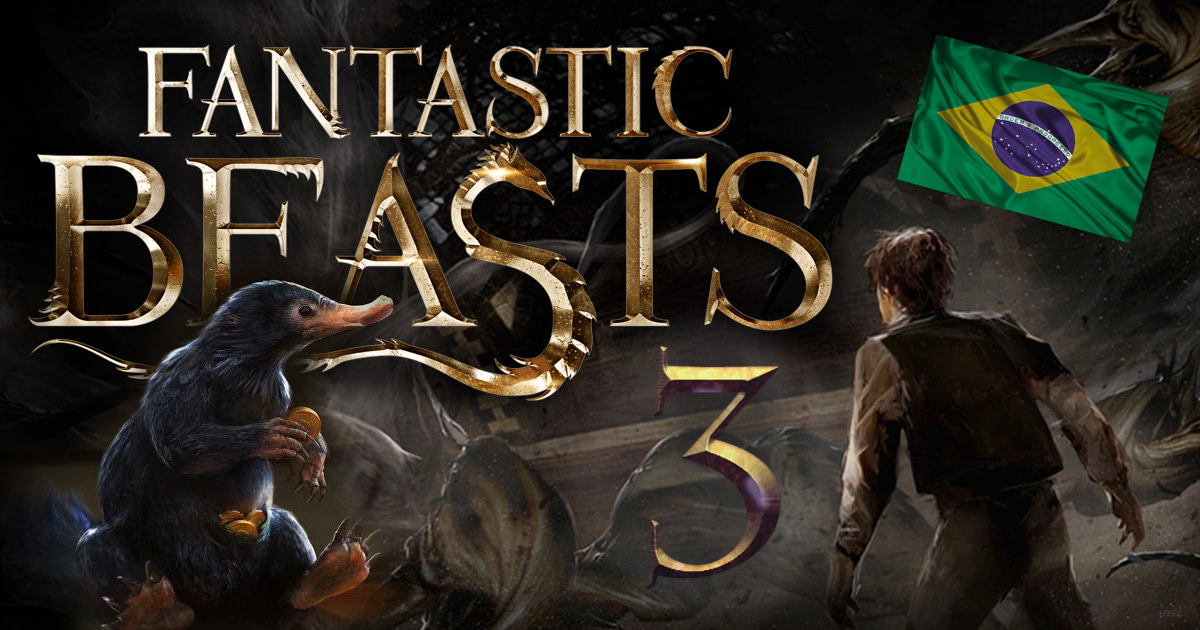 The third Fantastic Beasts film is officially in pre-production with filming to begin in the first quarter of next year. In an announcement this morning, Warner Bros. confirmed a number of details about the delayed November 2021 film release, including cast and behind-the-camera personnel, a new Wizarding World location and details about J.K. Rowling's screenplay.
The third Fantastic Beasts film will visit Rio De Janeiro in Brazil — the third major location for the series after Paris (Crimes of Grindelwald) and New York (Fantastic Beasts and Where to Find Them). A trip to South America was strongly rumoured, but this is the first official confirmation of Newt's next destination. We don't know too much about the Wizarding communities of Brazil beyond the name 'Castelobruxo', the Brazilian magical castle hidden deep in the rainforest. (Incidentally, students wear robes of bright green and alumni include Advanced Potion-Making author Libatius Borage.)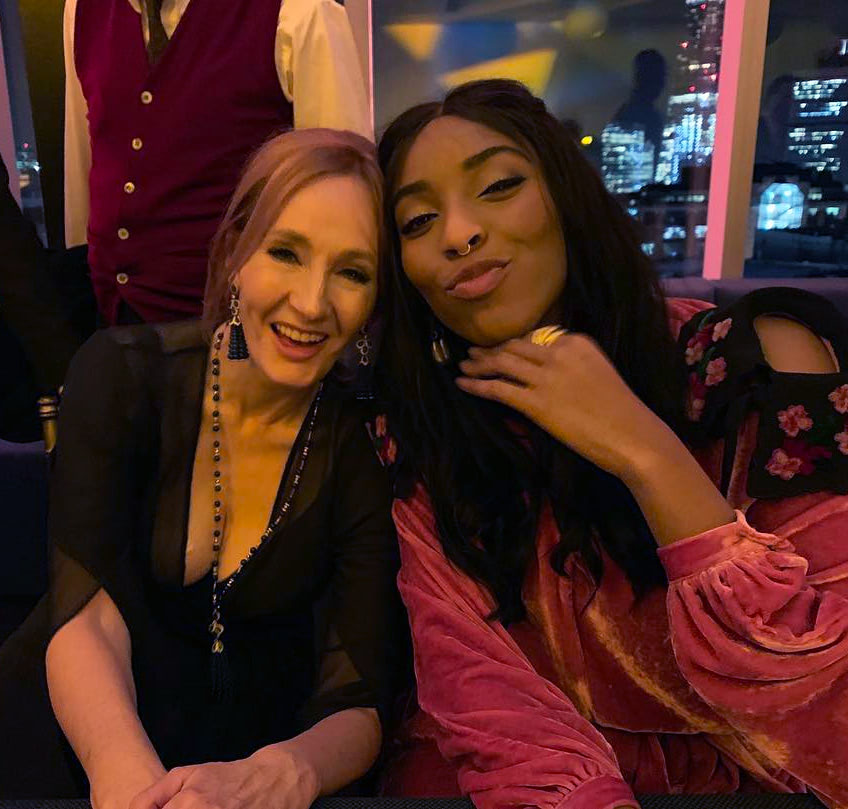 The announcement also confirmed the return of a number of cast members including Eddie Redmayne (Newt Scamander), Jude Law (Albus Dumbledore), Johnny Depp (Gellert Grindelwald), Alison Sudol (Queenie Goldstein), Dan Fogler (Jacob Kowalski) and Katherine Waterston (Tina Goldstein). Interestingly, Ezra Miller is credited as both Credence Barebone and Aurelius Dumbledore — make of that what you will! Jessica Williams will join the cast as Professor Eulalie 'Lally' Hicks, a teacher at the American magical school (Ilvermorny). She appeared briefly in Crimes of Grindelwald, speaking to Nicolas Flamel through a book. Neither Callum Turner (Theseus Scamander), Zoë Kravitz (Leta Lestrange) nor Claudia Kim (Nagini) are mentioned.
Behind the camera, J.K. Rowling will share a screenwriting credit with seven-time Harry Potter screenwriter Steve Kloves. Kloves has a producer credit on the first two Fantastic Beasts films while Rowling exclusively wrote both of those previous screenplays. David Yates returns to direct and 'Potter' alumni David Heyman, J.K. Rowling, Steve Kloves, Lionel Wigram and Tim Lewis will serve as producers. James Newton Howard will return to write music for the franchise.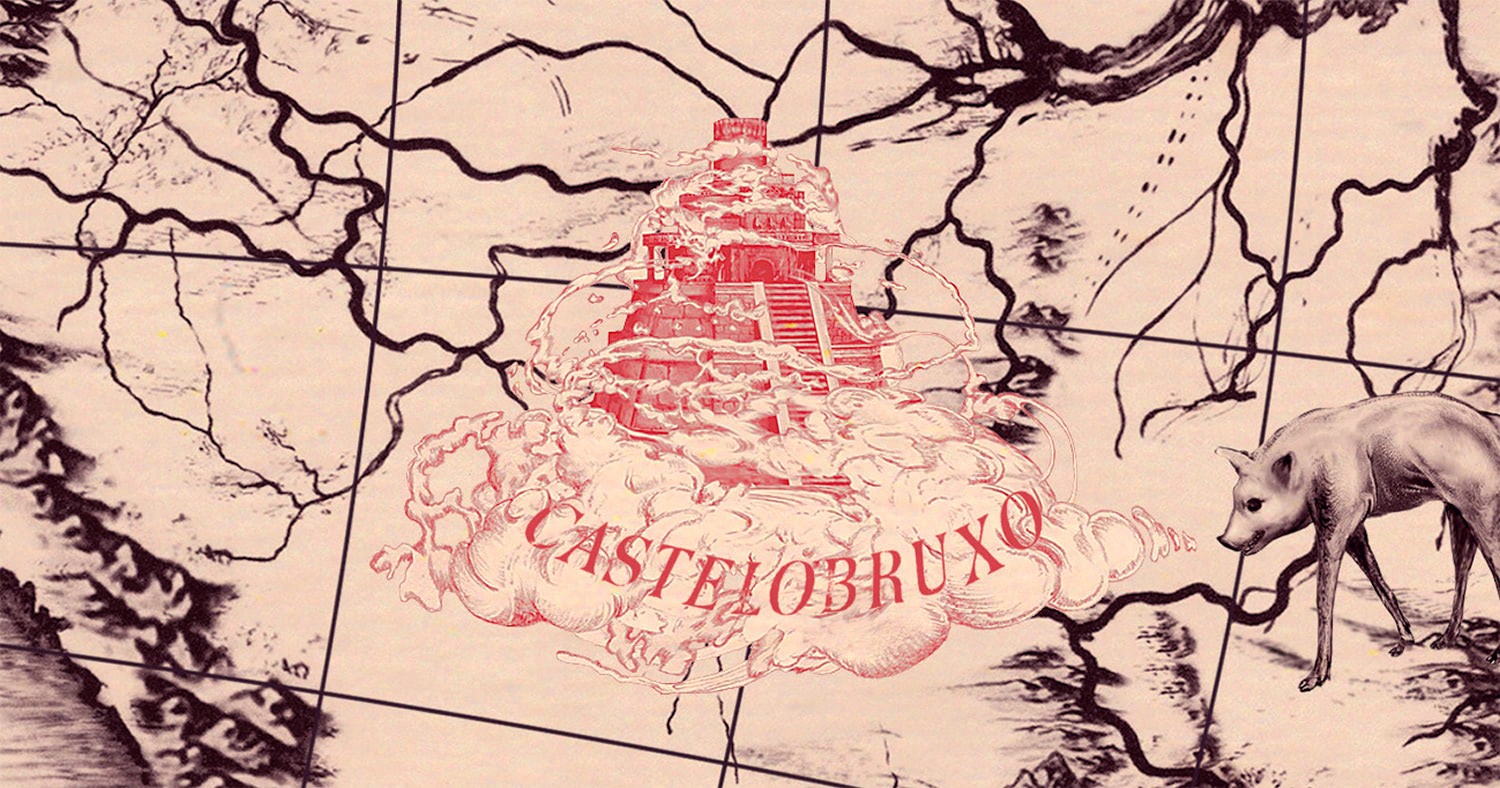 The as-yet-untitled third Fantastic Beasts film will be released on 12 November 2021. Earlier this year, Warner Bros. revealed that the film would be delayed by an entire year amid speculation J.K. Rowling's screenplay would be significantly tweaked as a result of Crimes of Grindelwald's lukewarm critical reception. However, Dan Fogler (Jacob) insisted the delay was simply because of the scale of the film, calling it 'bigger than the first two combined'. In a tweet late last year, J.K. Rowling described the third film by saying 'answers are given'.