Warner Bros. today announced that actor Eddie Redmayne will play protagonist Newt Scamander in the J.K. Rowling-penned Fantastic Beasts and Where to Find Them prequels.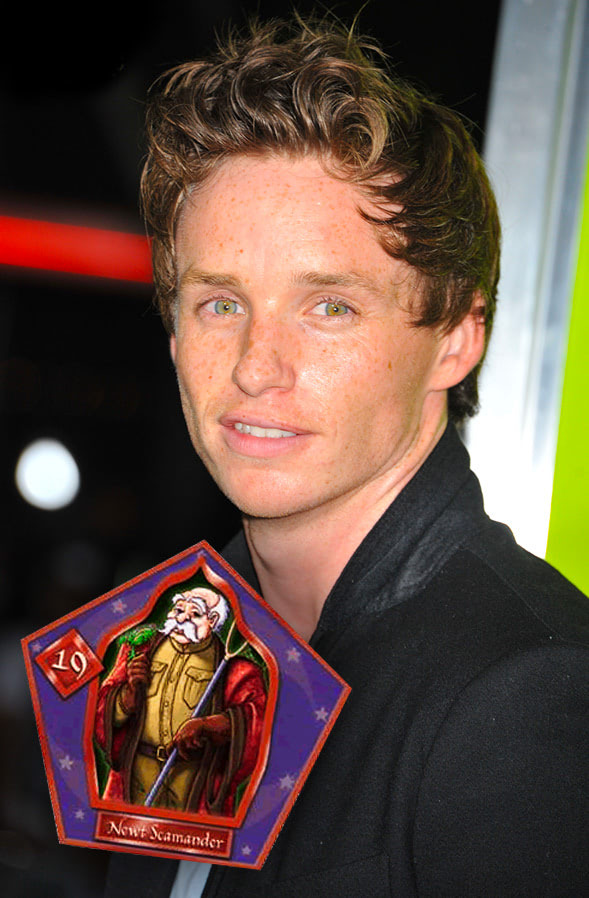 According to the press release, "Redmayne will play J.K. Rowling's creation Newt Scamander, the Wizarding World's preeminent magizoologist, who in his travels has encountered and documented a myriad of magical creatures, ultimately leading to his penning the Hogwarts School textbook Fantastic Beasts and Where to Find Them."
Director David Yates added, "Eddie is a fearless actor, brimming with invention, wit and humanity. I couldn't be more excited about the prospect of working with him as we start this new adventure in J.K. Rowling's wonderful world, and I know she feels the same way."
Redmayne won the Academy Award for Best Actor for his role as Stephen Hawking in The Theory of Everything. He's also known to audiences for his performance as Marius in the 2012 film adaptation of Les Misérables.
Filming on Fantastic Beasts and Where to Find Them will begin later this year with a release date of 18 November 2016.