Warner Bros. today confirmed that filming on Fantastic Beasts and Where to Find Them has commenced at Leavesden Studios in the United Kingdom. All eight Harry Potter films were also shot at Leavesden.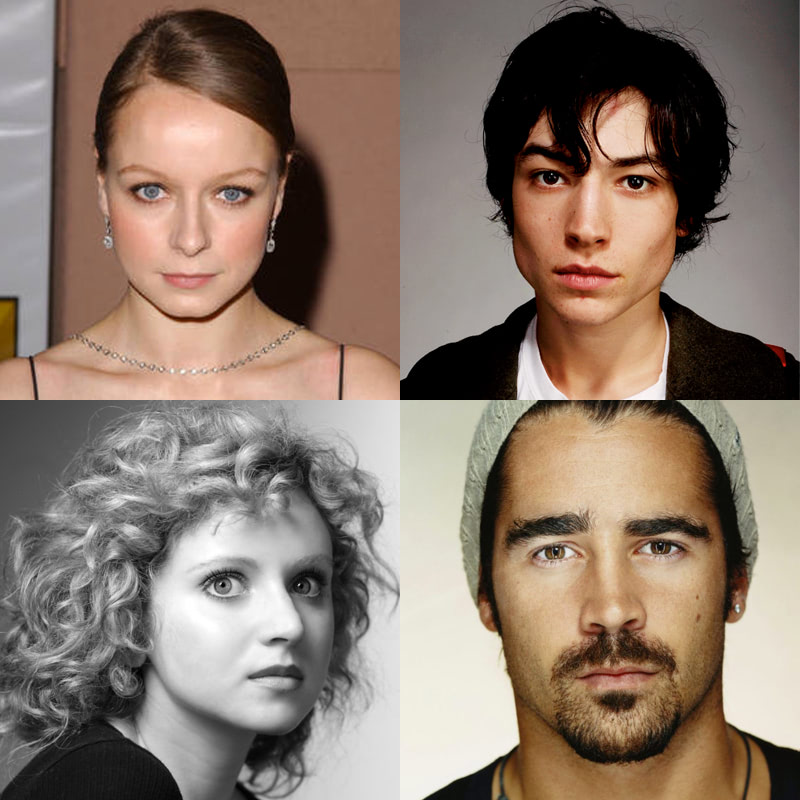 A number of new cast members and characters were also revealed today: Ezra Miller will play a character called Credence, Samantha Morton will play Mary Lou, while Jenn Murray will play a character called Chastity.
Already confirmed are Eddie Redmayne as protagonist Newt Scamander, Katherine Waterston as Tina, Alison Sudol as Queenie, Dan Fogler as Newt's rival, Jacob, Faith Wood-Blagrove as Modesty, and Colin Farrell as Graves.
Fantastic Beasts will be the first in a new Harry Potter film trilogy set 70 years before Harry's saga. David Yates is returning to direct, while J.K. Rowling will pen the screenplay. The film also reunites producer David Heyman, production designer Stuart Craig, editor Mark Day, and visual effects supervisors Tim Burke and Christian Manz.
Fantastic Beasts and Where to Find Them will be released on 18 November 2016.