It is with great sadness today that I share the news that Toni Gras — a long-time friend and contributor to Harry Potter Fan Zone — has passed away.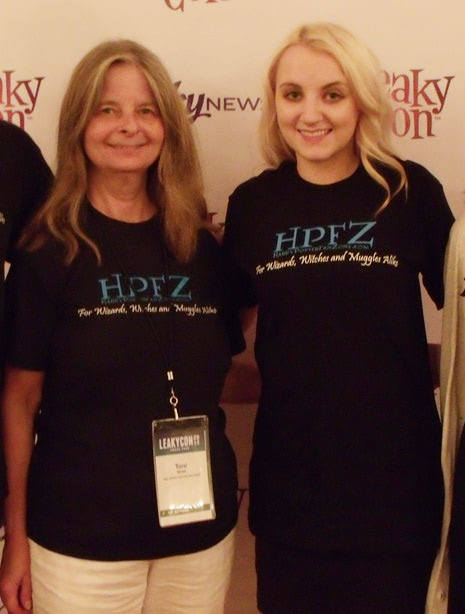 I first met Toni at the Goblet of Fire premiere in New York City in 2005. Over the last decade, Toni was a regular contributor to the site, representing HPFZ at Harry Potter related events and conferences around the world. Her contributions weren't limited to the content she wrote, equally touching was her unbridled enthusiasm, support and kindness.
If there's one thing the Harry Potter journey has fostered, it's a global sense of community. Toni was the embodiment of that community spirit. So to Toni's family, my sincerest condolences. And to Toni, thanks for the part you played in making HPFZ what it was, is, and will be to future 'Potter' generations.
In the words of Albus Dumbledore, 'death is but the next great adventure'.