Scholastic, the US publisher of the Harry Potter books, will republish all seven novels with new cover artwork by Brian Selznick. The new editions will commemorate the 20th anniversary of the publication of Harry Potter and the Sorcerer's Stone in the US and will be released in June.
Selznick's seven black and white drawings combine to form a single image, "telling Harry's story from his arrival at Privet Drive to the Battle of Hogwarts".
Brian Selznick on designing the 'Potter' covers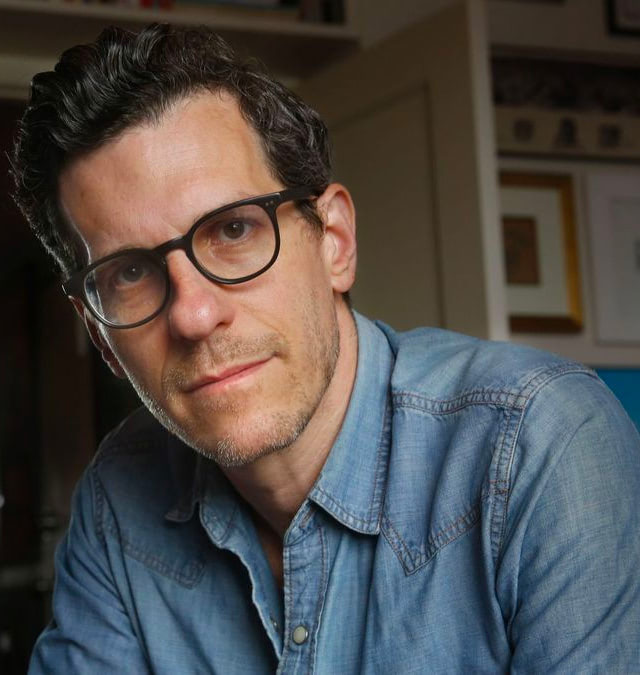 'I'm a huge Harry Potter fan (a proud Hufflepuff!) and to be asked to illustrate the 20th anniversary edition covers was an absolute honour … one of the most challenging and rewarding aspects of the process was drawing seven independent covers that would stand on their own, while making sure that they also lined up to create one single satisfying image.'
'It took dozens and dozens of sketches to get it right, and I am thrilled to share my great love for the books with these new illustrations'.
Buy the new editions