News articles tagged 'Fantastic Beasts'
Third 'Fantastic Beasts' film to be released on 12 November 2021
30 April 2019 at 11:05 GMT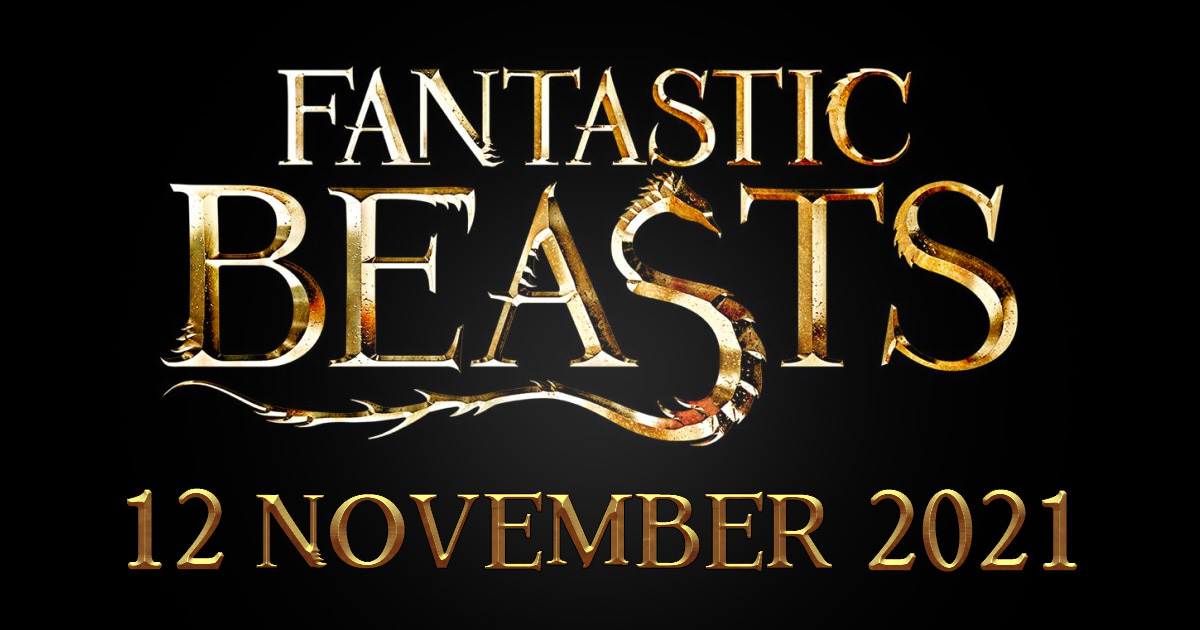 Warner Bros. have officially announced a release date for the third and as-yet untitled Fantastic Beasts film — 12 November 2021. A year later than originally slated, production will begin in the Northern Hemisphere spring of 2020.
The third 'Beasts' film will be set in Brazil and, according to actor Dan Fogler (Jacob Kowalski), will be 'bigger than the first two combined'. The delay is a result of the scale of the picture (the crew 'didn't want to rush anything' adds Fogler), but rumours of script tweaking have also been rampant after Crimes of Grindelwald was poorly received by critics.
Chairman of Warner Bros. Pictures Group Toby Emmerich added, 'we are incredibly excited about and have confidence in the Fantastic Beasts series. We all believe this release date will give the filmmakers time and space to allow their artistry to truly flourish and deliver the best possible film to our fans.'
Dan Fogler (Jacob) confirms 'Fantastic Beasts 3' set in Brazil, production delay
8 February 2019 at 15:16 GMT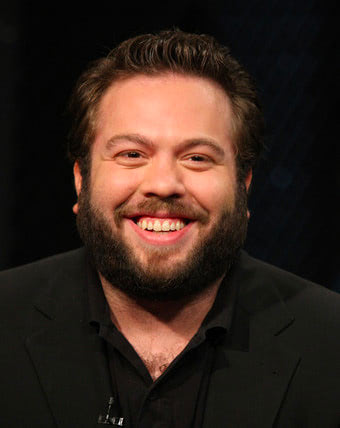 Dan Fogler — Jacob Kowalski in the Fantastic Beasts films — recently gave an interview where he confirmed that the as yet untitled 3rd Fantastic Beasts film would be set in Brazil.
Fans have been speculating about Brazil as Newt Scamander's next destination after J.K. Rowling updated her Twitter header photo to a picture of Rio De Janeiro in the 1930s. Brazil follows New York and Paris as the primary destinations in the first two 'Beasts' films.
Fogler also commented on a production delay for the film, noting that the film will be 'bigger than the first two combined' and that the crew 'needed more time to prep and they didn't want to rush anything so they pushed it back'.
Fantastic Beasts 3 is scheduled for release in November 2020 but it's unknown whether the production delay will result in a release push back.