Bloomsbury will mark the 20th anniversary of the publication of Harry Potter and the Philosopher's Stone by publishing commemorative house editions of the novel — each themed after one of the four Hogwarts houses.
Eight house editions will be published — one for each house in both paperback and hardback — with a front cover crest featuring iconography unique to each house. Inside, new illustrations by artist Levi Pinfold will depict the Hogwarts house teachers and founders.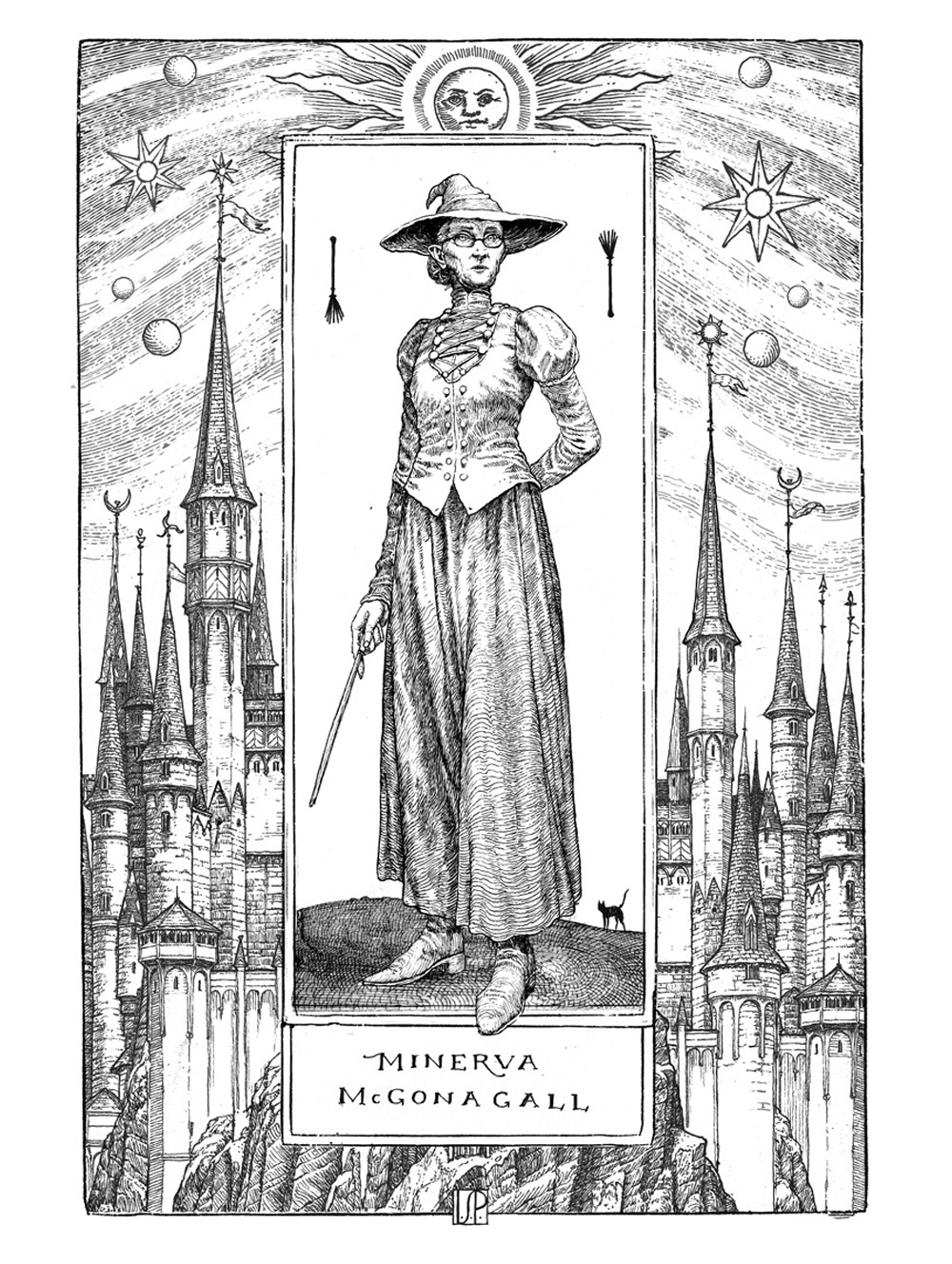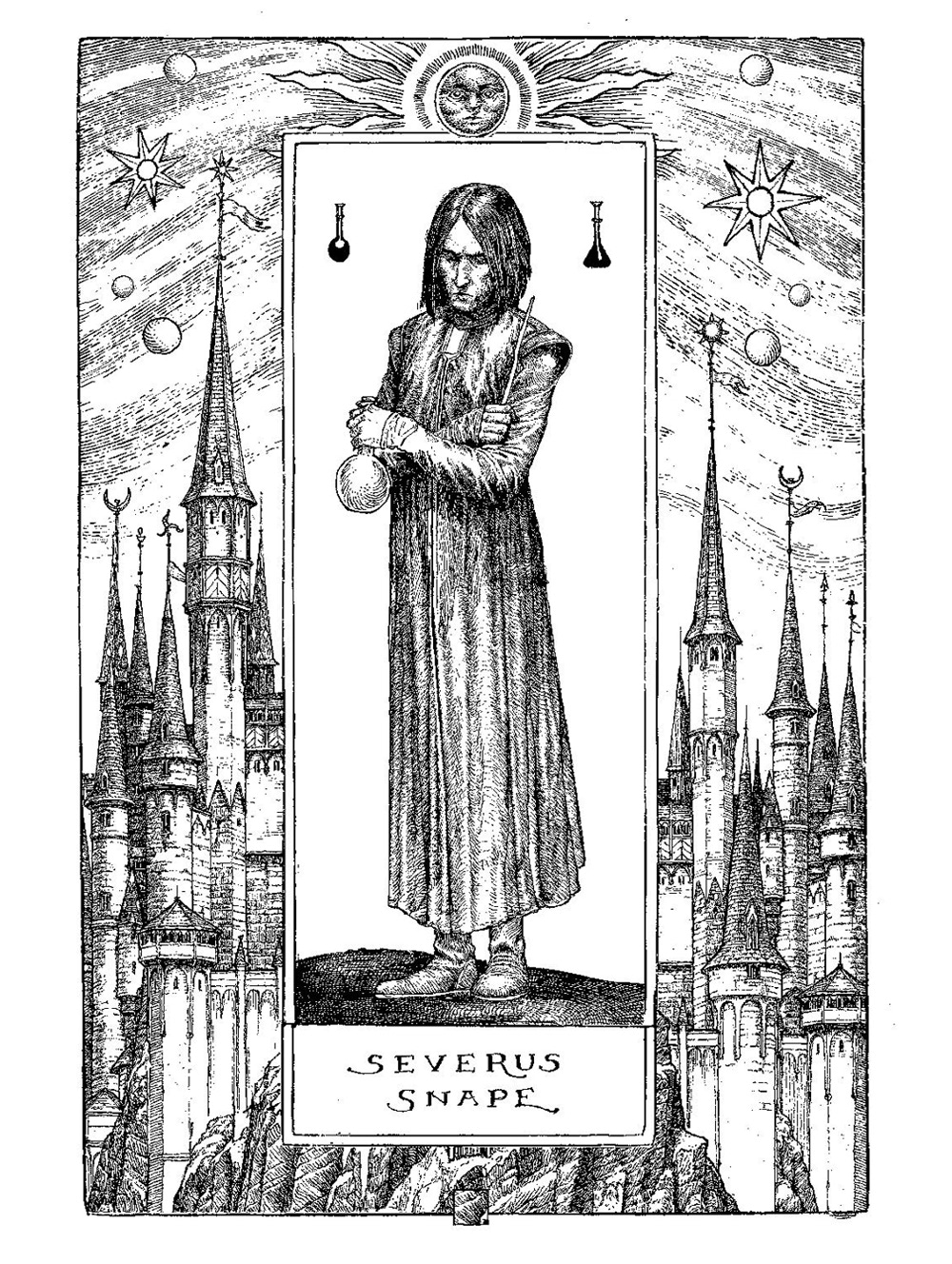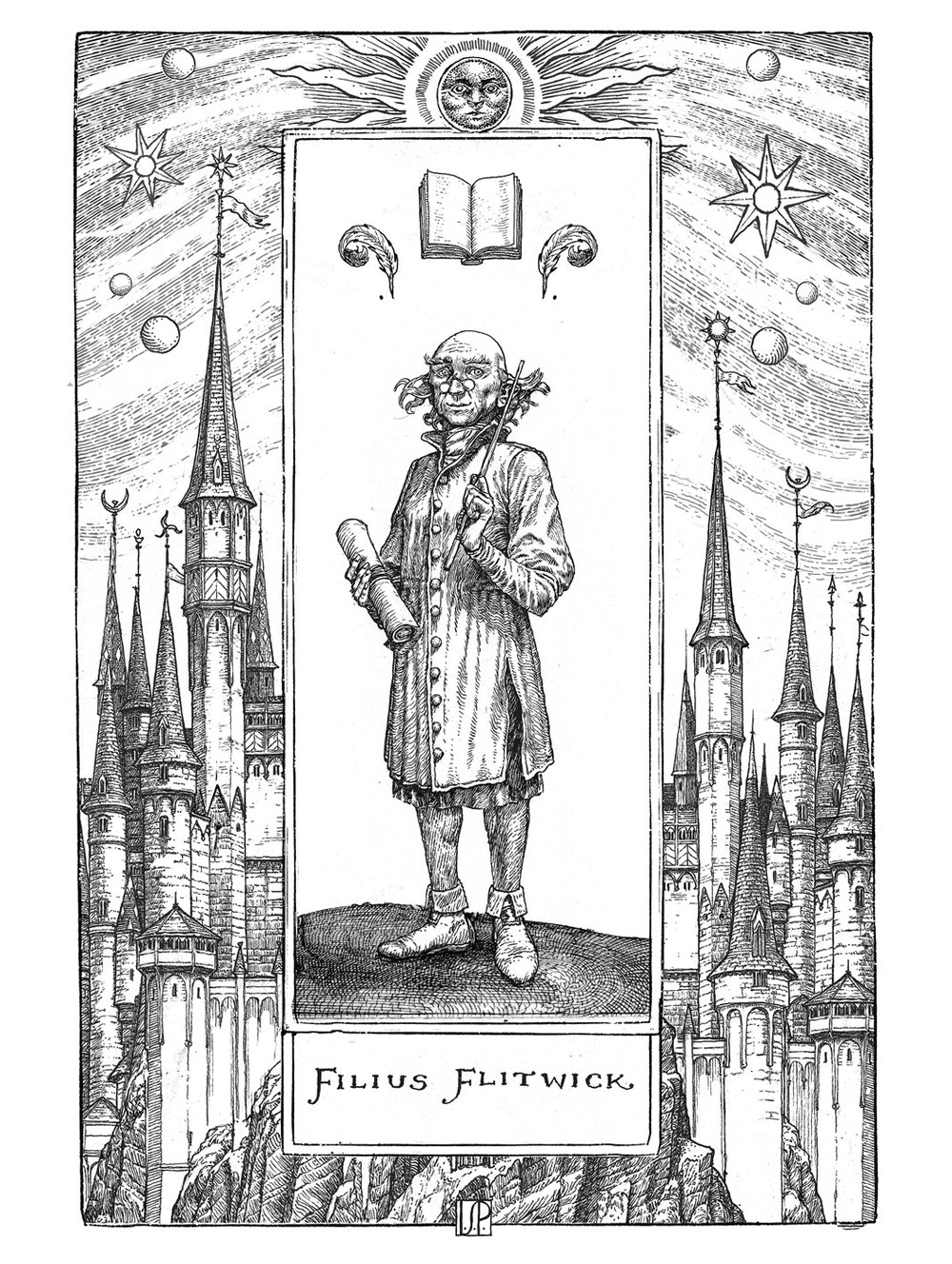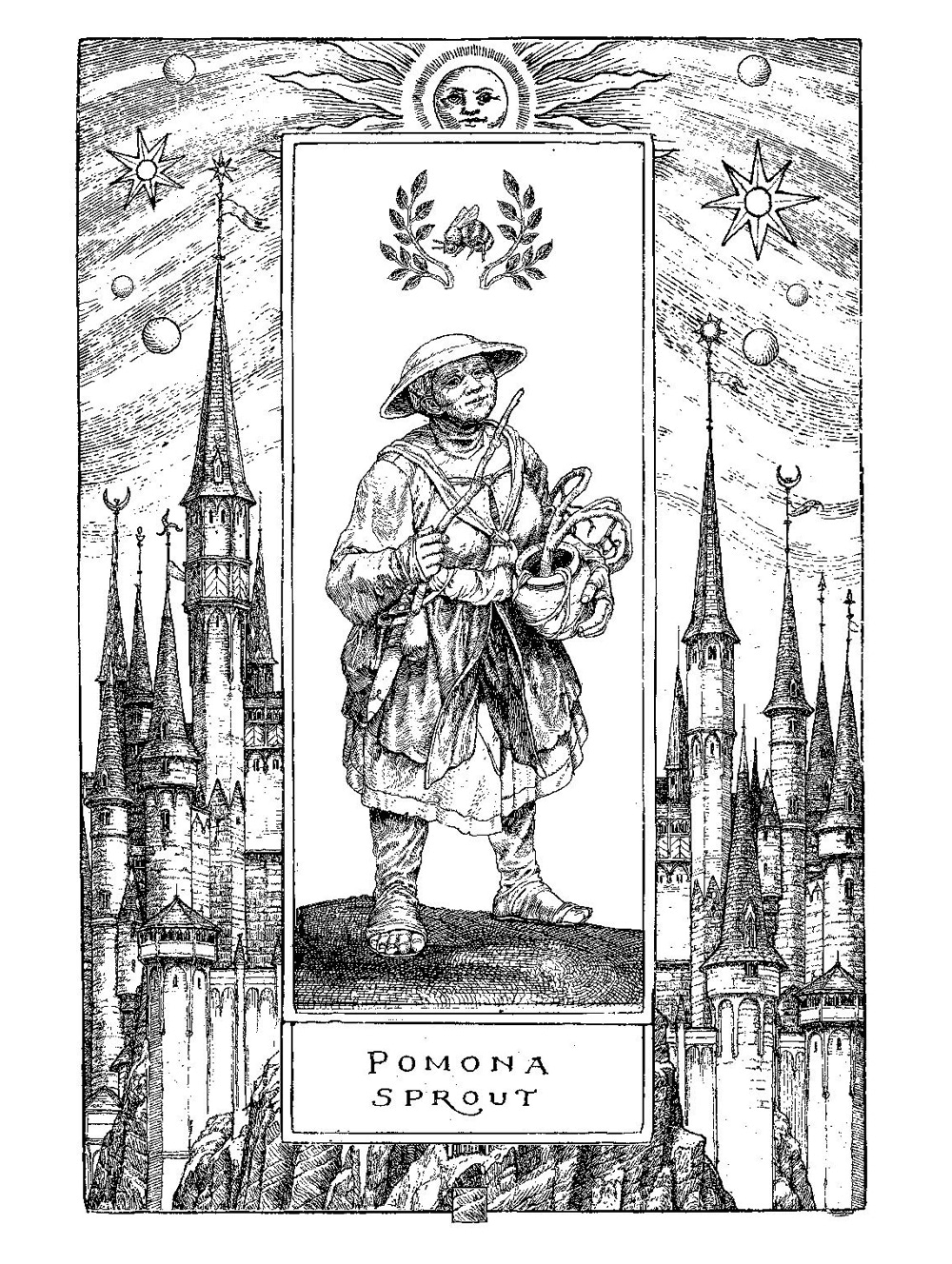 The Philosopher's Stone house editions will be published on 1 June. Commemorative editions for Chamber of Secrets and Prisoner of Azkaban will follow in 2018 and 2019, respectively.