Harry Potter and the Cursed Child will debut later this month in San Francisco, the second US and fourth worldwide location for the 'Potter' stage play. Today, we have our first look at the principal cast in costume.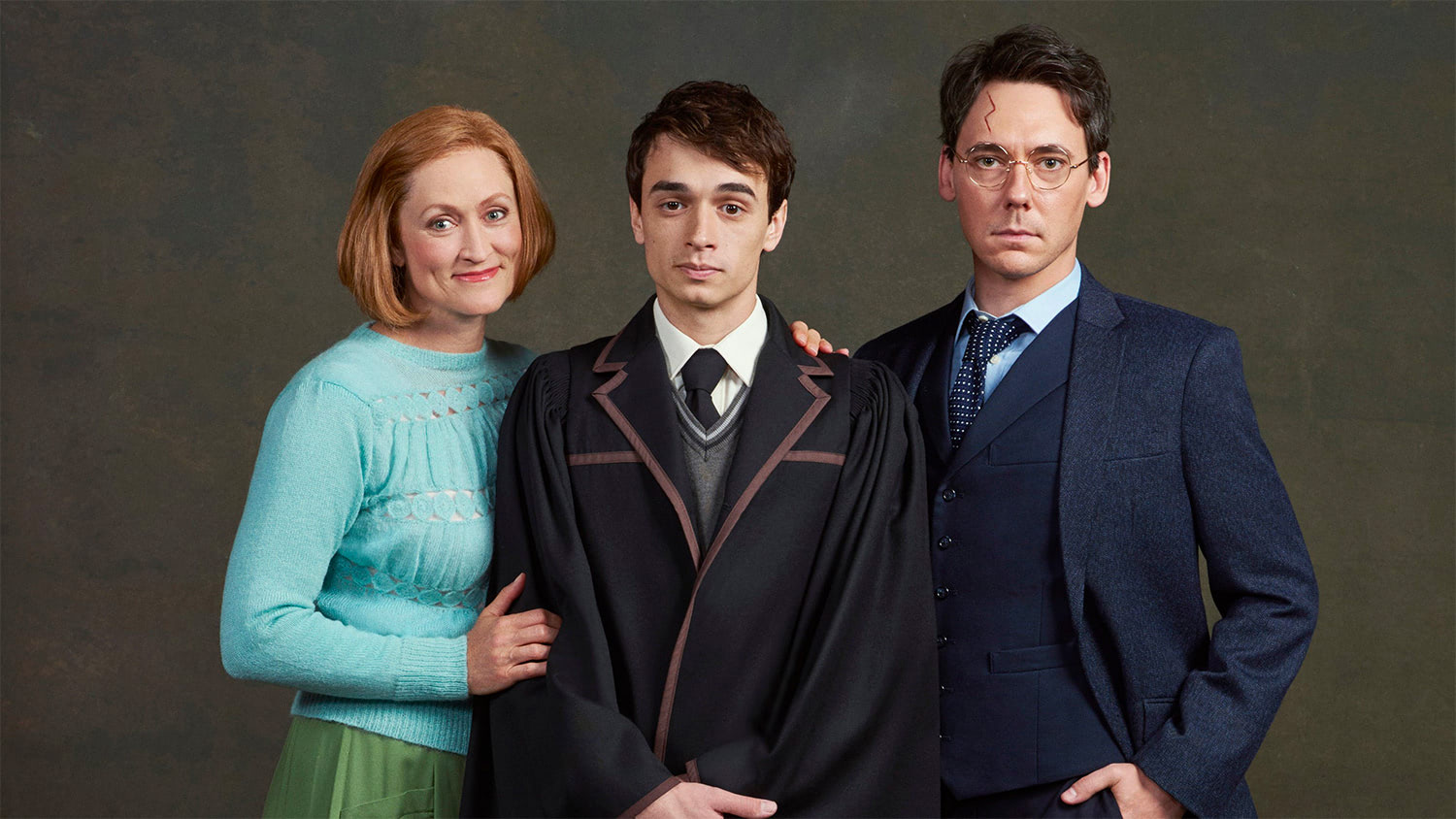 The Potter family
Benjamin Papac (Albus Severus Potter)
Angela Reed (Ginny Potter)
John Skelley (Harry Potter)
The Granger-Weasley family
David Abeles (Ron Weasley)
Folami Williams (Rose Granger-Weasley)
Yanna McIntosh (Hermione Granger)
The Malfoy family
Lucas Hall (Draco Malfoy)
Jon Steiger (Scorpius Malfoy)
Cursed Child will begin showing at the Curran Theatre in San Francisco from 23 October. Tickets are available from the official website.