The Fantastic Beasts prequel series will consist of five films which follow the adventures of Magizoologist Newt Scamander and friends; Albus Dumbledore's relationship with Dark Wizard Gellert Grindelwald; and the Wizarding World abroad. Explore high-resolution pictures from the films below.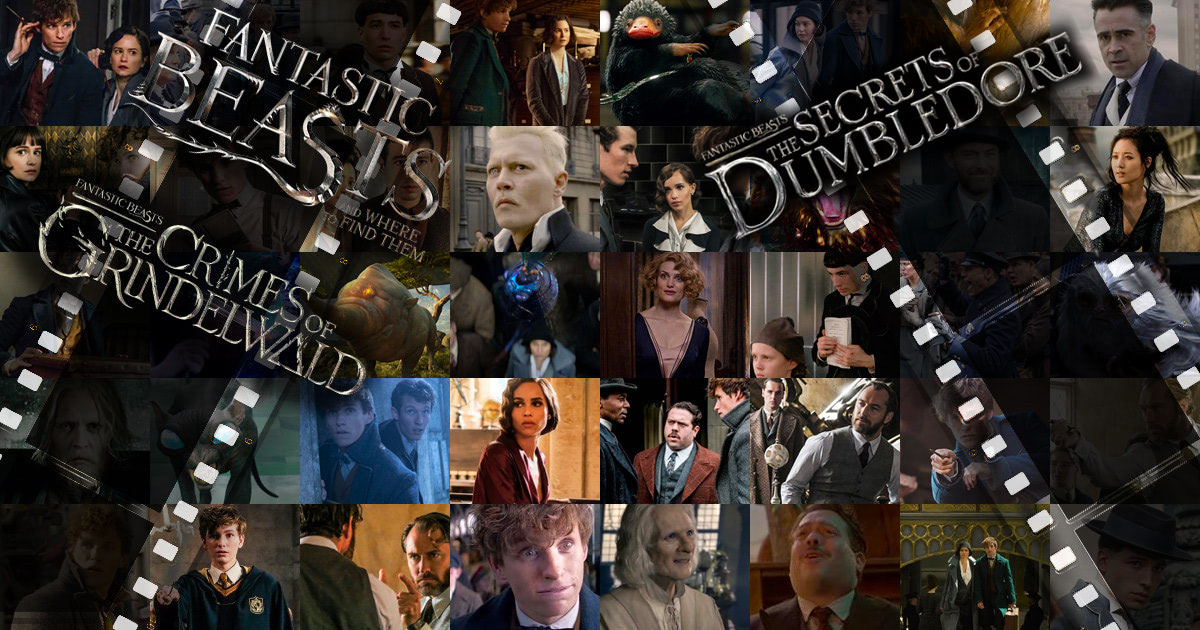 Fantastic Beasts was released in 2016.
Explore more stills from Fantastic Beasts →
Crimes of Grindelwald was released in 2018.
Explore more stills from Crimes of Grindelwald →
Secrets of Dumbledore was released in 2022.